W261 is 1 year old 🎂🎈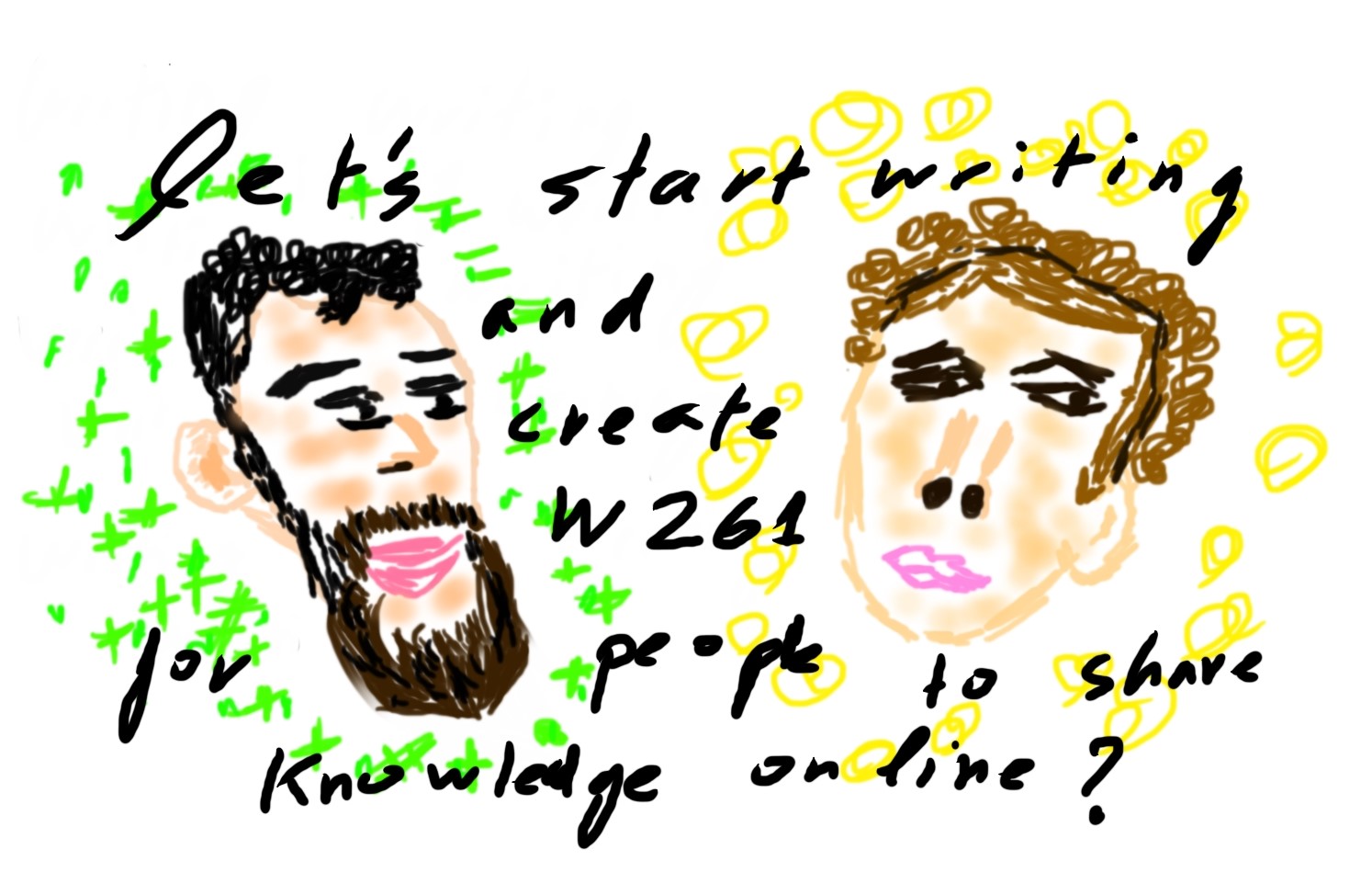 Chapter I
Early September 2018, Seif and Omar were seating on rusty chairs at a Vietnamese restaurant in Kreuzberg, Berlin. They met for no specific reason, it was just to catch up and speak about random stuff.

It was just a normal and boring day for Seif, the restaurant was close to his office, that's why he suggested it. For Omar it was not a typical day, he just got laid off and his arm was recovering from a very recent surgery.

Skipping salutations, Omar joined Seif and immediately said:
Mec, I saw that you published an article on Medium about a year ago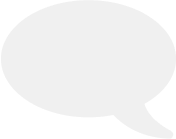 How come?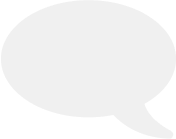 Why you stalk me?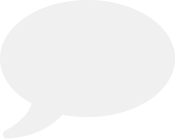 Man seriously, tell me more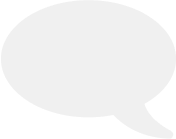 I wanted to give it a shot, was good though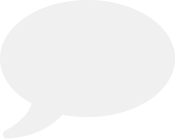 Aha, and then?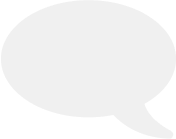 That's it, it was an experiment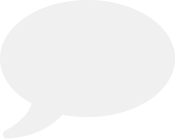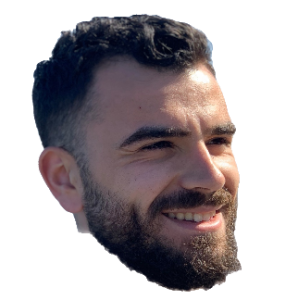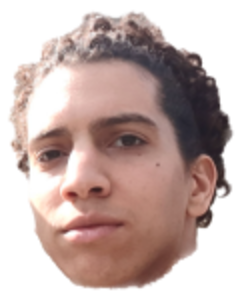 Out of the blue, Omar told Seif:
Dude, I challenge you to write an article like that every month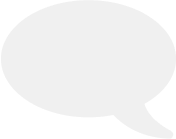 It's good stuff, and it'll help you in your career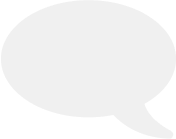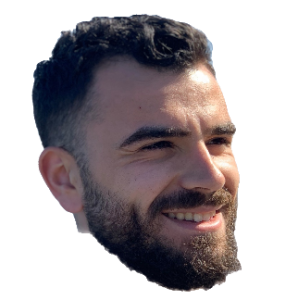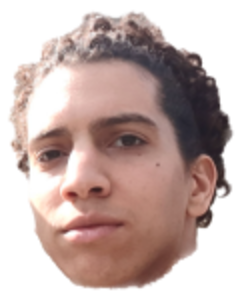 Seif thought about all the challenges this would entail: negative people highlighting his mistakes, experienced people that would dismantle what he said, wasting time writing, and the list goes on.
...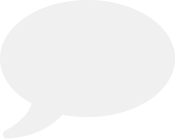 OK, I'll do it if you do it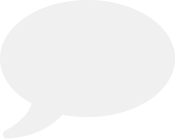 ❗️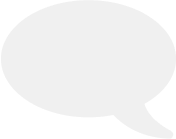 No man, no way. It's not the same.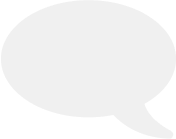 You are a developer, and you have stuff to write about.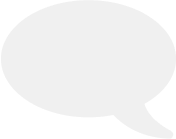 I don't even know what I am doing in my career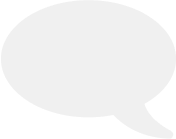 There's nothing to share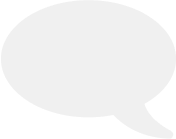 You are learning digital marketing as we speak, write about that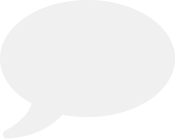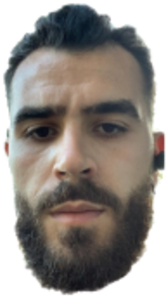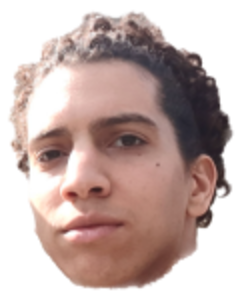 Omar doubted while Seif extended his hand for a handshake. They looked at each other in the eyes, shook hands, and agreed to get started with this "challenge".

Seif would publish his article on the 1st of October, and Omar on the 1st of November. Writing was an opportunity to learn about a topic, and then share that knowledge publicly.
Chapter II
They debated about how this whole new challenge would work. They knew that their articles had to be reviewed before publication, so they agreed about timelines: on the 26th of the month (e.g. September), they would share the draft for review, and on the 1st of the following month (e.g. October), they would hit the "Publish" button.


Those were strict deadlines, and the penalty was clear:
🔥"You lose, you're out of this challenge, meaning you've ruined this opportunity"🔥
Believe or not, this was taken extremely seriously by both. (spoiler alert: a year later, they didn't miss a single month 🤪)
Chapter III
Alright, the challenge started.

Now what?

Seif had to think of a topic and get his draft ready.

At that time he was impressed by a game created by a known developer, and he wanted to write a theory article covering the process to build such a game. The game was fast, looked amazing on all devices, and could even be played offline. Naturally, Seif DMs the developer on Twitter to get access to the codebase, so he could study it and prepare his draft.

A week later, the developer does not respond, and Seif panics because his draft was due soon, and he didn't have anything ready.

Eventually, he managed to build the game from scratch, and he shared his draft with Omar shy away of midnight (to be precise, at 23:54). 😪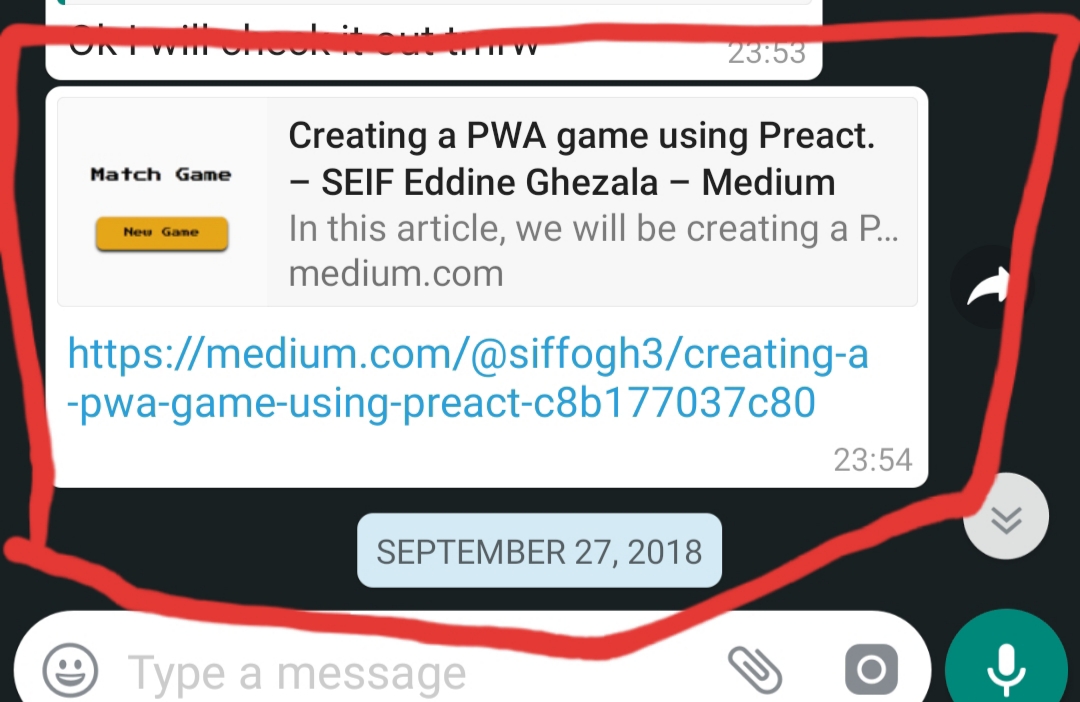 They reviewed the article together, but Omar did not understand anything about what Seif wrote, it was about development and way too technical, yet, he could make suggestions on style and eloquence, through a series of WhatsApp messages: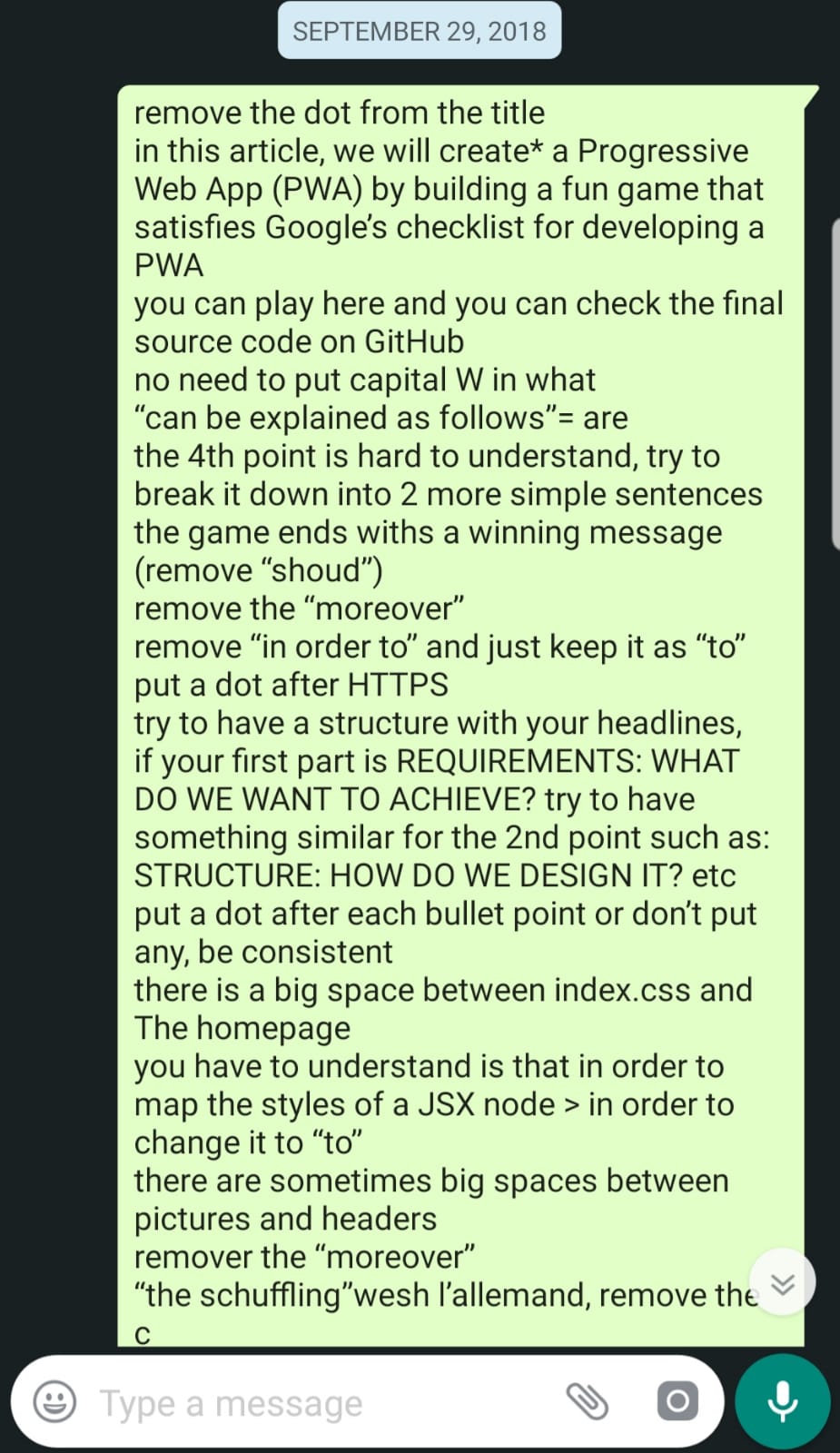 The article is published on the 1st of October, as agreed, and Seif is relieved.

First cycle of the W261? ✅

A month later both publish on the 1st of November and start to find this challenge very entertaining.

Second cycle of the W261? ✅
Chapter IV
Fast forward in December, they grab dinner at their favorite restaurant (this time Japanese, not Vietnamese, you know, change is good), and Seif says that one of his colleagues is interested to join the challenge.

Omar doubts, thinking that adding a new member would disrupt the challenge, and after a short conversation, says:
Aight man, I recall my cousin was interested #Aouss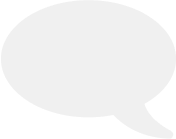 And this friend is also keen to join, let's do it #Hussam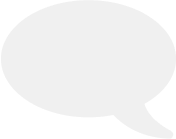 Deal, I'll tell my colleague, and you tell your cousin and friend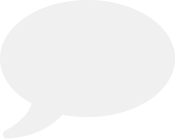 Let's experiment with this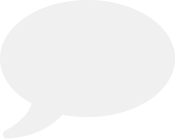 Mmmmh... What if someone does not commit to the timeline?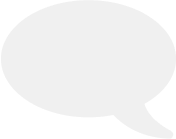 Easy. If you do not commit to the timeline ...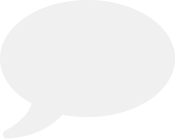 ... you remove yourself from the group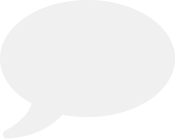 Harsh! I'm sure it will work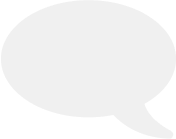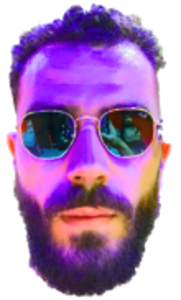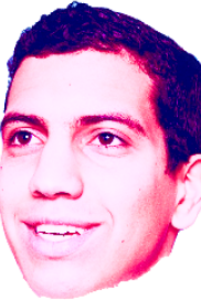 Wow, this evolved from a plain and simple challenge between two people to a challenge between 5 amateur writers (hence W261).
Chapter V
Fast forward a few months, the community was growing. At some point, 20 writers were part of the community.

Although the group was growing, many members were leaving as they could not stick to the timeline. The community size even dropped by more than half, and this clearly showed that something was dysfunctional.
Even though the timeline pushed some members to write (funnily, many shared the draft or published at 23:59), it did not help everyone.
Seif and Omar took this project very personally and wanted every writer to succeed (amusingly, they stayed up until midnight on both the 26th and 1st every single month, making sure that all were sticking to the plan).

The goal of W261 was to push people to write, not to push them away from it. The W261 concept was flawed and not serving the purpose.

It was a tough period, and it had to be solved.
Chapter VI
After weeks of debating, they removed the penalty and suggested a new system in place.

"Hey folks, from now on, if you can't make it in a certain month, no worries! You can always join the next month, or any month you'd like".

No more "penalty".
What's up now?
Today, W261 is maybe one year old, but there are 24 writers in this community (and growing!).

They are based in different parts of the world (🇨🇦, 🇬🇧, 🇩🇪, 🇲🇦, 🇫🇷, 🇸🇻, 🇦🇪), come from different places, have different professional backgrounds (web development, sales, design, cyber-security, supply chain, human resources, business development, etc.), but they have one thing in common; they write to grow.

Well, to be specific, there is another thing in common.

They share their drafts on the 26th and publish on the 1st. 🎤


---

Curious to know how we built this Parallax effect?

Stay tuned next month, we'll cover that on the 1st. 🦍
KEEP SCROLLING DOWN 🖱👇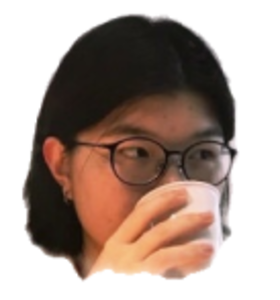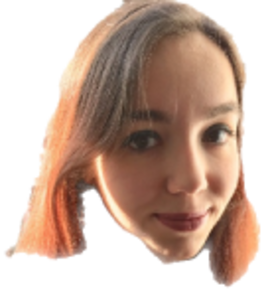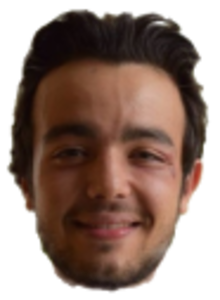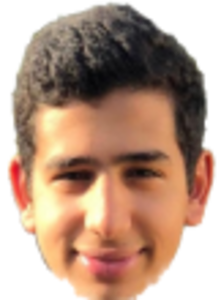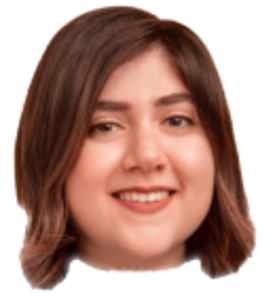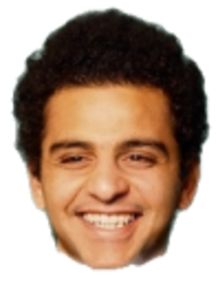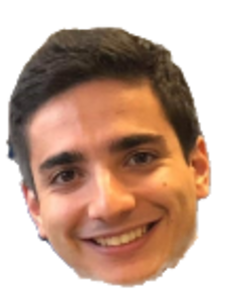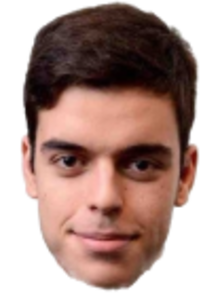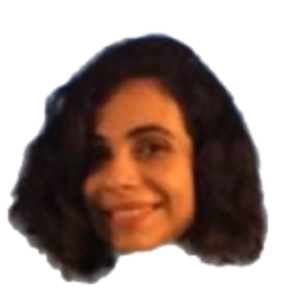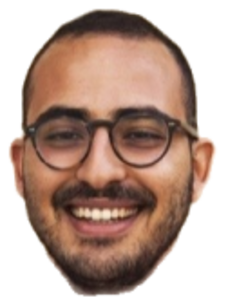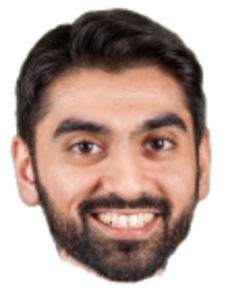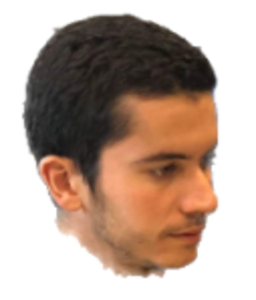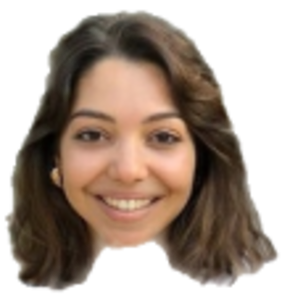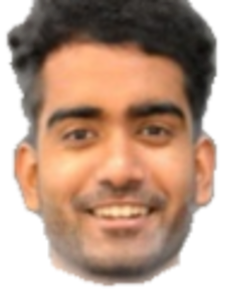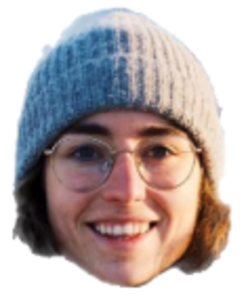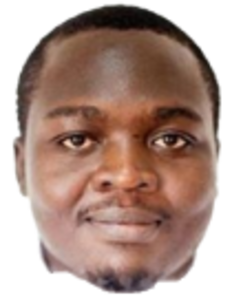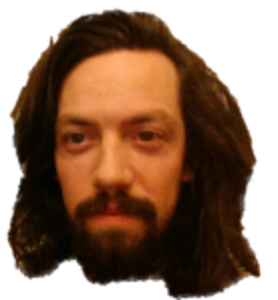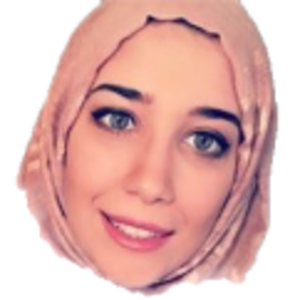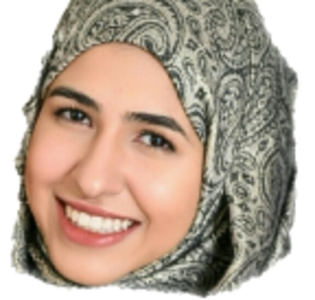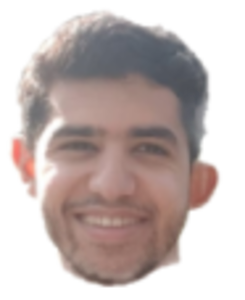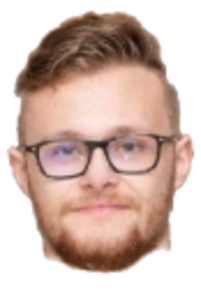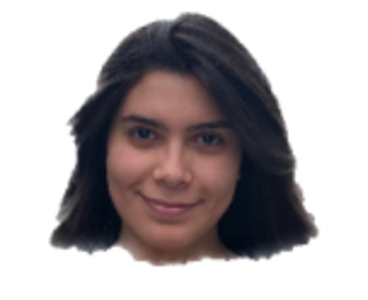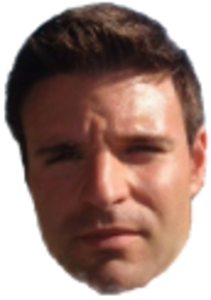 FIN 🎩